Tax & Accounting Services
Carr's Credit & Tax Consulting
As a Christian business, clients are treated with the highest integrity as it relates to their personal information and individual income tax situations.
With a Master's degree in Accounting with a Specialization in Tax and through training and experience, in many cases, taxes owed can be significantly reduced & refunds can be maximized.
Because Carr's Tax Services is a small entrepreneurial firm, we have the ability to save money for our clients on their income tax preparation fees through overhead cost savings when compared to such franchises as H & R Block, Jackson Hewitt and Liberty Tax Service. We can usually offer our services for less than half of what these franchises charge.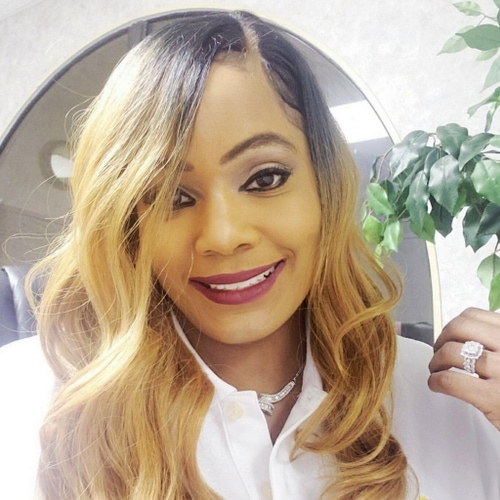 At Carr's Tax Services we know that life is full of tasks that you need to complete, and we bet filing your tax return does not rank as one of your favorites.
Although no one can wave a magic wand and cause taxes to go away, the process could certainly be easier. Carr's Tax Services could probably save you a ton of money with a larger refund than you would have received by trying to navigate the IRS regulations on your own. A full range of services are offered to clients for (in most cases) a much lower fee than if you were to file your taxes with a larger tax preparation company.
What Are You Waiting For?
Contact Carr's Tax Service TODAY!