Welcome to Carr's Credit Consulting
Get started on your journey to excellent credit

After the Initial Consultation Fee
Carr's Credit Can Help Increase Your Credit Score Fast!
Let Carr's Credit Consulting work with you in raising your credit score while setting you back on a path towards financial success and peace of mind.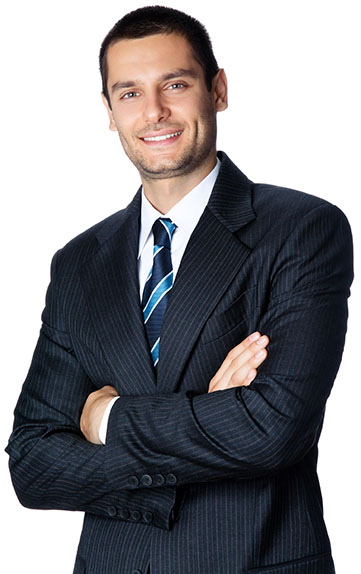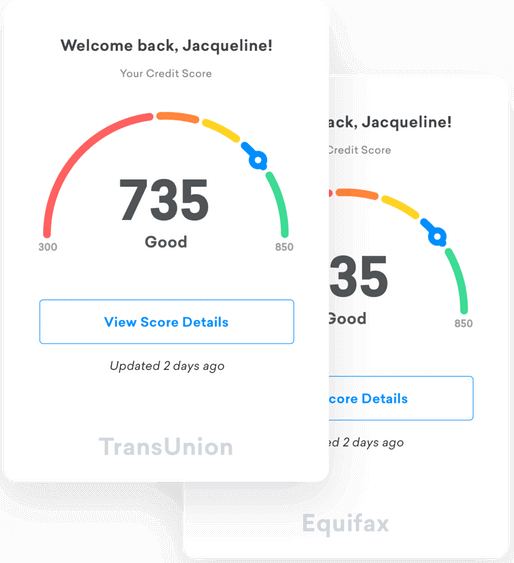 Having Great Credit is Not Difficult & Has Lots of Benefits
Qualify for the best rates and discounts and save thousands
Schedule your Consultation Today!
Good Credit Can Save You Thousands!
From Getting a great deal on a car loan, so saving tens of thousands on your mortgage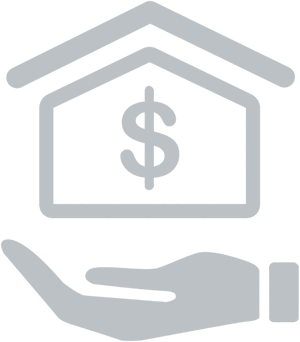 | Mortgage | Term | 640 Credit | 700 Credit | Savings |
| --- | --- | --- | --- | --- |
| | | | | |
| | | | | |
| | | | | |
| | | | | |
| | | | | |

| Car Loan | Term | 650 Credit | 740 Credit | Savings |
| --- | --- | --- | --- | --- |
| | | | | |
| | | | | |
| | | | | |
| | | | | |
| | | | | |
*figures shown are for illustration purposes only, not mean't to be factually accurate as all banks are different

This is a credit repair program in which you pay after your results (aside from the initial fee). It is the law that the information reported about you to the credit bureaus must be fair, accurate, relevant, substantiated and verifiable. Through the credit repair process the information will be disputed for validity to ensure that credit companies are in compliance.

Did you know that there are more than 26 parts of an account that all must be reporting 100% complete, accurate, and verifiable? If any of these 26 parts are inaccurate, unverifiable, misleading, obsolete, or even questionable, then you have the right to dispute the account.

Carr's Credit & Tax Consultants will complete a thorough audit of your credit report, closely examining all 26+ parts of each credit item that is reporting on your credit report. We will review this information with you and customize a plan of action based on our findings and consultation with you.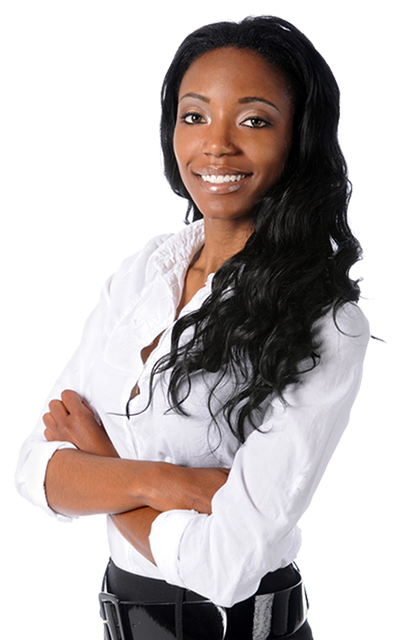 Congratulations on allowing Carr's Credit…. America's Most Trusted Vehicle to Assist you with obtaining a higher credit score!  If you're struggling with negative marks on your credit report including repossessions,evictions, medical bills, charge off's, collections, student loans, etc. this is the PROGRAM FOR YOU!! 

Carr's Credit offer affordable payment plans in which you can easily enroll in the program for only:
You can get started today! You have the option to start with 1, 2 or 3 credit bureaus at one time depending on your budget!
This is a Results Driven Program
Meaning the only time you pay anything else is when you see RESULTS!! Once you get started you will receive your 1st round of results in approximately 35-45 days & @ that time you will be required to pay $9.99 for each item deleted per credit bureau; for example, if a $10,000 repossession is deleted, the only amount you will be required to pay is $9.99!!!
Once you enroll in the program Carr's Credit will be committed to working on your credit for an entire year. Keep in mind, it doesn't typically take a year to repair credit; however,Carr's Credit will be committed to you for an entire year (provided you follow the rules) to ensure that you reach your GOAL! Aside from your credit monitoring subscription there are no monthly fees, & you will also be given assistance with building positive credit to produce even faster results!!
What are you waiting for?? Please click on the link to schedule your appointment so we can get started TODAY!!! If you have questions prior to scheduling an appointment, please feel free to call: 317-285-0602.