Carr's Credit & Tax Consulting
Real Customer Testimonials
We can do the same thing for you!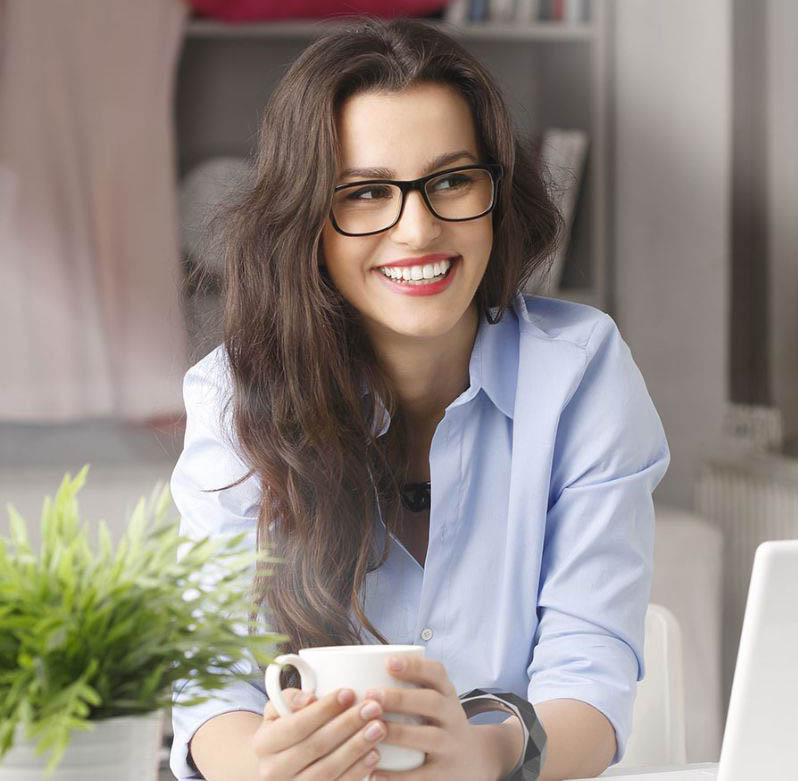 Leonard Mckinnon
"Thanks to Ms. Sharanda Carr for helping repair my credit. she is the truth and she still working on it for better results. so if anyone of yall need some reparing to do then hit her up. just say i referred yall!!!!! trust me you'll see a different within 2-3 weeks...."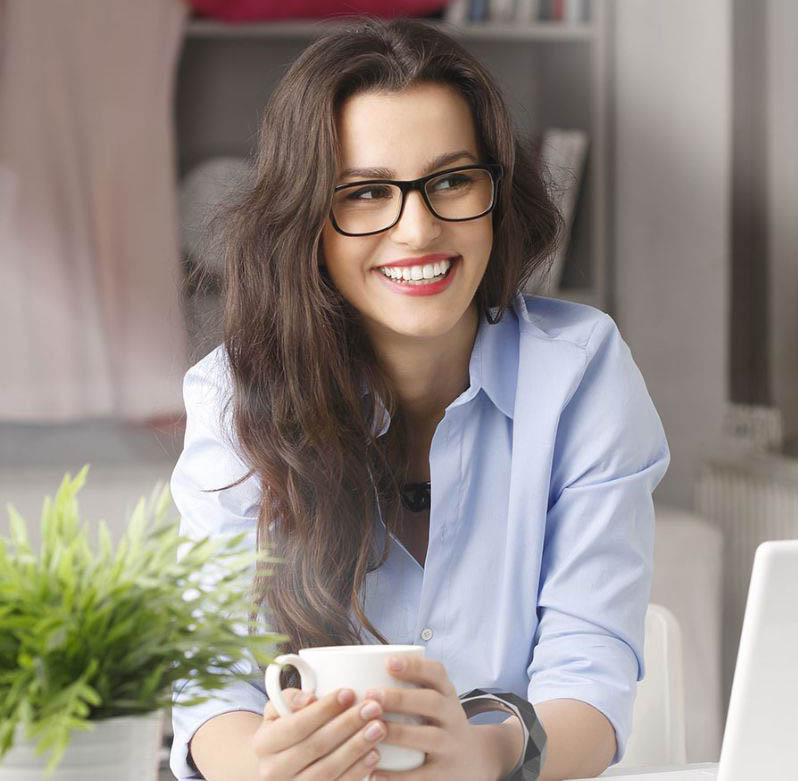 Nashelle Hampton
"I want to take the time out to thank Sharanda Carr for getting my credit together!!!! this year i got a car in January & the motor went out, the car lot owner disappeared but the bank still put it on my credit even though the car broke down within 30 days of me purchasing it honeyyyyy she has gotten it removed from all 3 credit reports!!!! thanks again!!!!! what a great way to start 2016"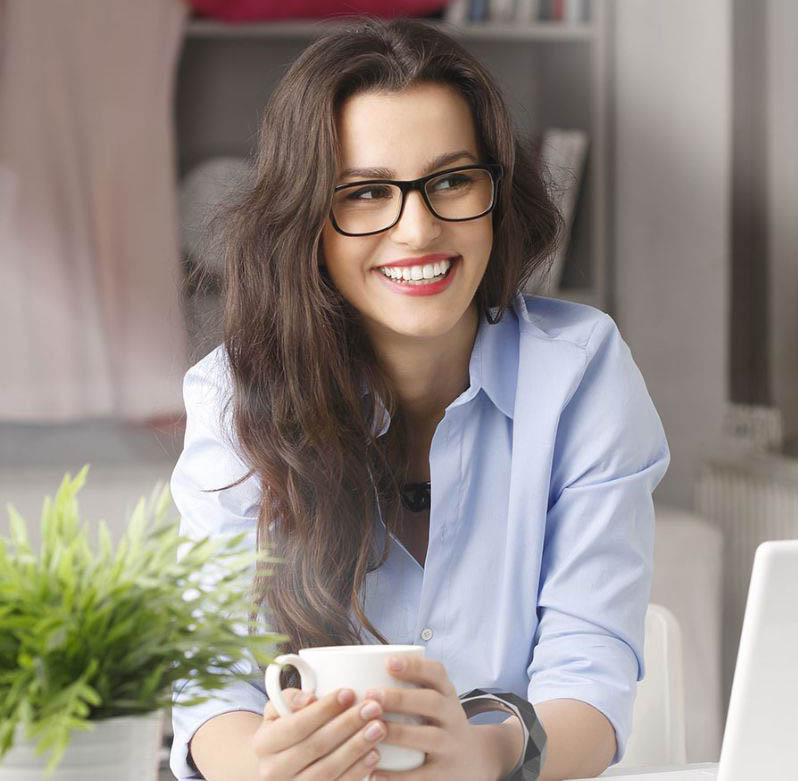 Nikki Perkins-Collins
"well i am convinced that i(we) truly blessed and highly favored, happy birthday to me, and Merry Christmas to my husband and i, we are officially home owners!!!! yaassss!! all i can say is, won't he do it!!! thank u Jesus for blessing us, the blessings of all blessings well for us anyways!! special thanks to Sharanda Carr who helped me get my credit to together to make this dream possible went from a 485 to 670 in just 5 months."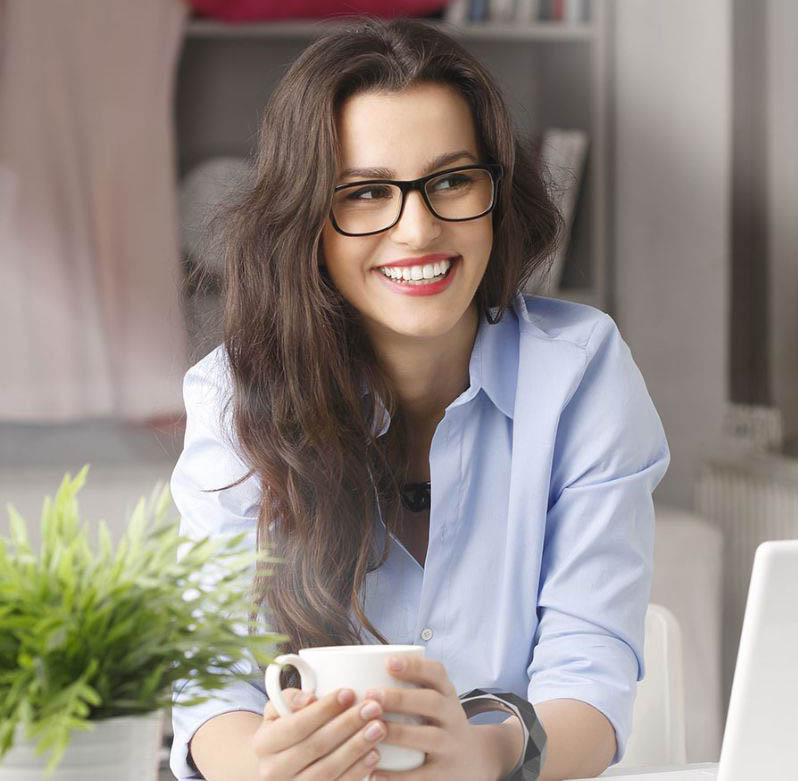 Alice Sanders
"Good morning!!!! so are you having credit problems, student loans about to take all your money, old debts driving you crazy. well give my girl Sharanda Carr a call she will get you back on track to getting that vehicle, house or just getting your credit straight!!! she's the bomb. she did it for i know she can do it for you!!!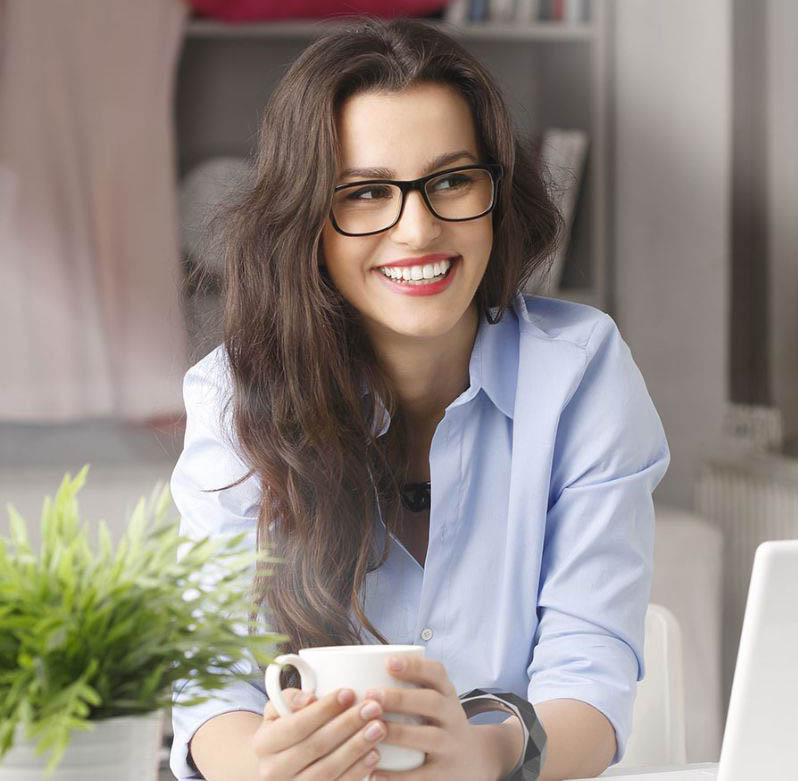 Cameron Nelson
"17 negative items removed from my credit report, thanks to Sharanda Carr...got some other things in the works to boost the score; been a long time comin...glad i finally got off my ass & did somethin about it. if i keep it up, my interest rates will look like the age of a pre-schooler instead of a teenager"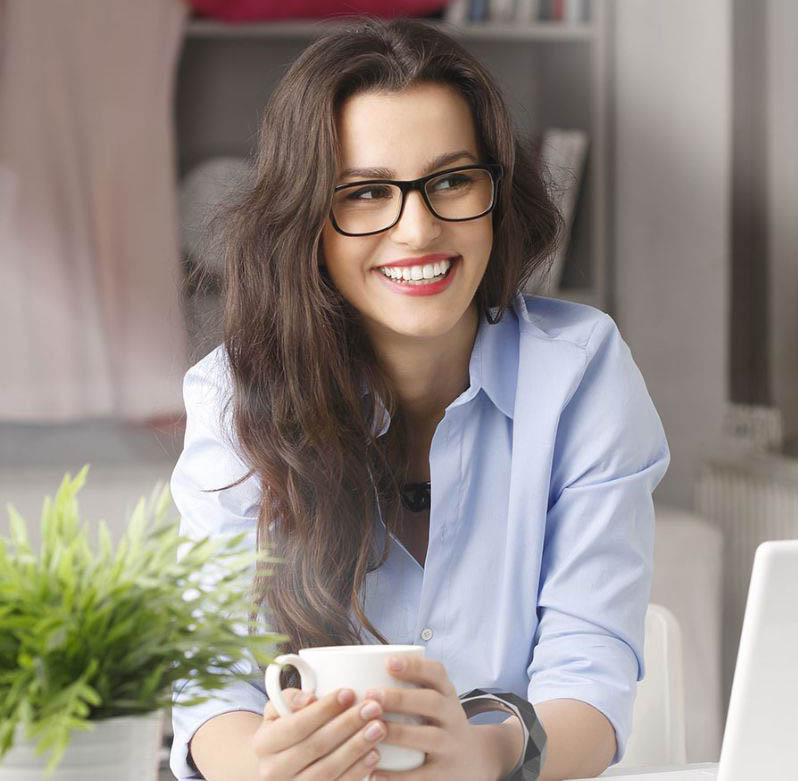 Al Dowdy
"She's the truth about that business. #thank u in advance!!!"